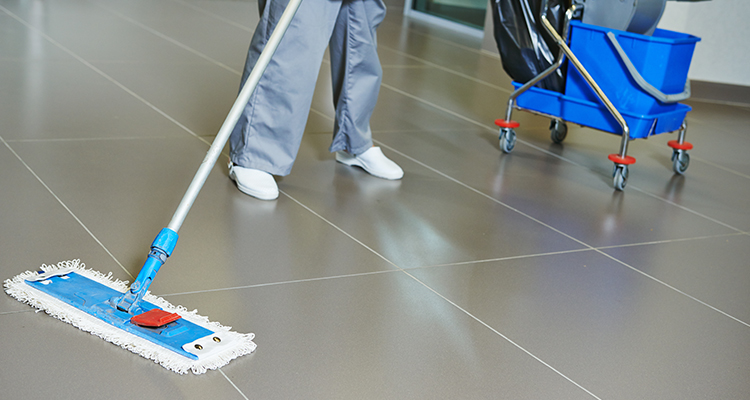 Building Cleaning
Without any tenant obligations to our workers, Magično Čisto goes out into the field with all the equipment and all the means necessary to clean your apartment building (we bring our water). We provide building cleaning services on a regular, general and mechanical basis.
General cleaning of buildings involves washing all available surfaces within the building.
Machine washing involves cleaning all floors and stairs inside the building. Upon signing the contract for cleaning your entrance to the building, we give 2 general cleanings and one machine wash for free (annually) . We do our first general cleaning and machine washing immediately after signing the contract, and we continue our regular (weekly) cleaning contract and price.
We pay for our services exclusively through invoices or payment slips that arrive at your address.