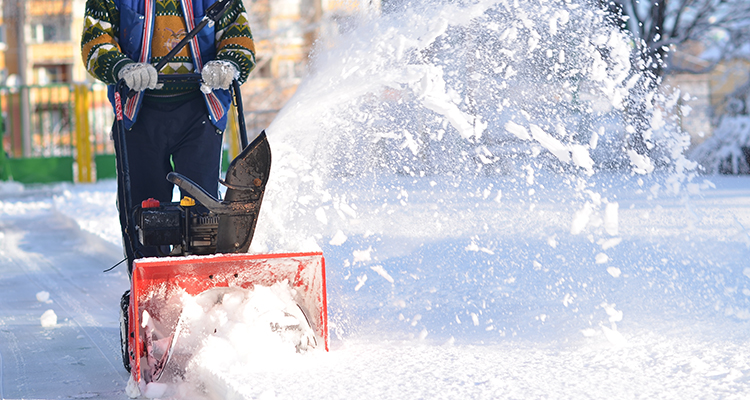 Winter Service, Snow Cleaning
Snow cleaning, ice melting, salting. Without any obligation to our workers, we are here to clean your access to buildings, home, office, garages and provide safe movement without slippery surfaces.
We provide this service exclusively to our users who have given us confidence in our regular and occasional cleaning services.